Therapeutic areas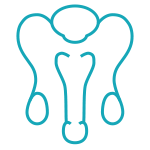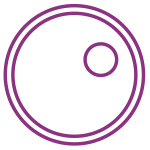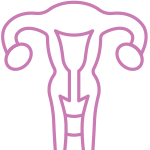 Pharmaceutical form
3 vaginal suppositories
XYMINAL helps to promote favorable vaginal environmental condition to sperm function. The use of XYMINAL then, accompanied by careful planning of intercourse, helps the couple in its planned parenthood.
Consult your gynecologist before use.
Composition
Each vaginal suppository 1 g consists of: myo-inositol, semisynthetic glycerides.
Dosage and mode of use
Introduce gently into the vagina 1 vaginal suppository every other day (preferably in the evening before bedtime), during the period periovulatory (11th to 16th day in a regular cycle of 28 days), detectable by electronic devices or by direct evaluation of cervical mucus. The intercourse should be planned on the day following administration of the vaginal suppository.
It is a medical device CE 0477. Read the warnings or instructions for use. Authorized by the Ministry of Health 23/12/2021.