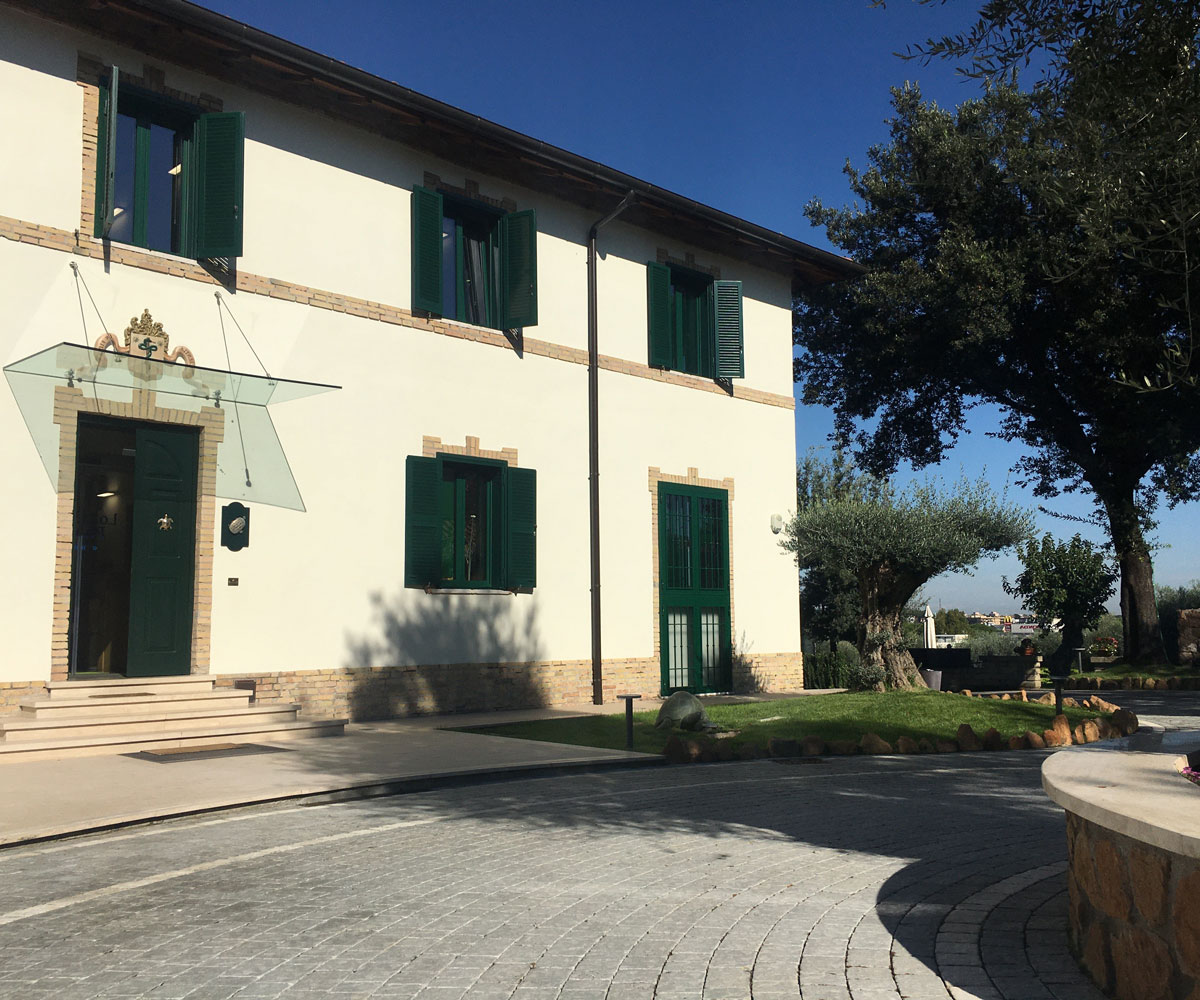 About us
We have been operating for years in the field of obstetrics and gynaecology, where we acquired particular recognition in the field of female and male fertility. In recent years our scientific commitment has expanded to other therapeutic areas, including endocrinology, urology and andrology. In recent years our scientific commitment has expanded to other therapeutic areas, including endocrinology, urology and andrology.
The strength of our company is the passion of its founder for scientific research, supported by a young and dynamic group, committed to guaranteeing the highest levels of quality, safety and effectiveness of the specialities developed and placed on the market. We work in a rigorous and effective way, in compliance with ethical and moral principles.
Of particular importance for the growth and development of the company was the opening towards international markets, an opportunity born from the growing interest in our formulations.
In 2012, Lo.Li. Pharma International was founded, the international reflection of Lo.Li. Pharma.
Its core business is focused on the selection of the best business partners who distribute our products worldwide in 60 countries.
Our vision and mission
In a world constantly evolving, health protection is for us a staple and the essential value that guides our work.
Our vision is aimed at developing cutting-edge solutions in the field of nutrition, accepting the challenges of finding therapies that best satisfy the concrete needs of medical doctors and patients.
To achieve this goal, we are committed to research and updating on the latest discoveries in the medical-scientific field.
This is why Lo.Li. Pharma products, developed in the name of scientific accuracy, are a guarantee of efficacy, quality and safety.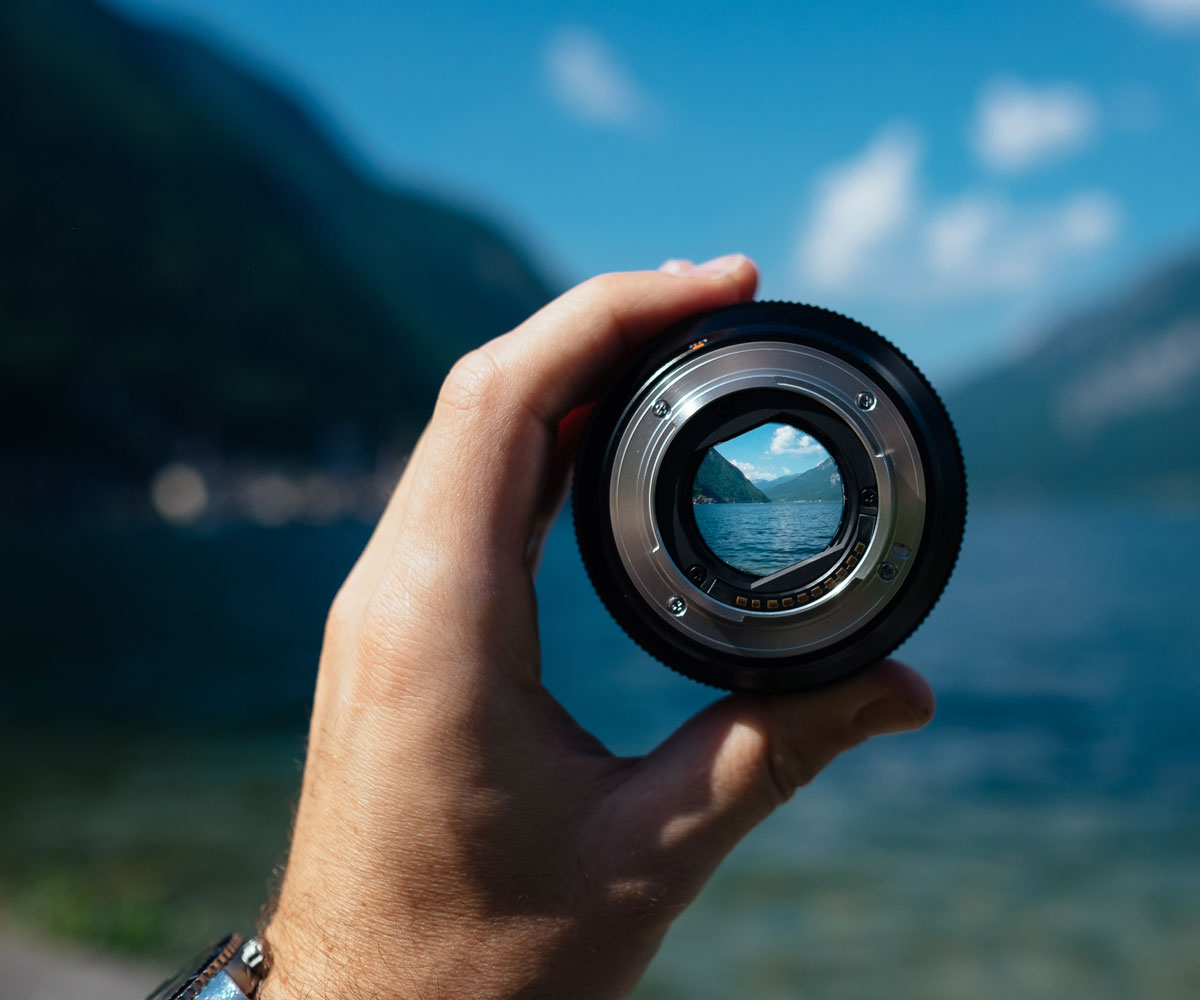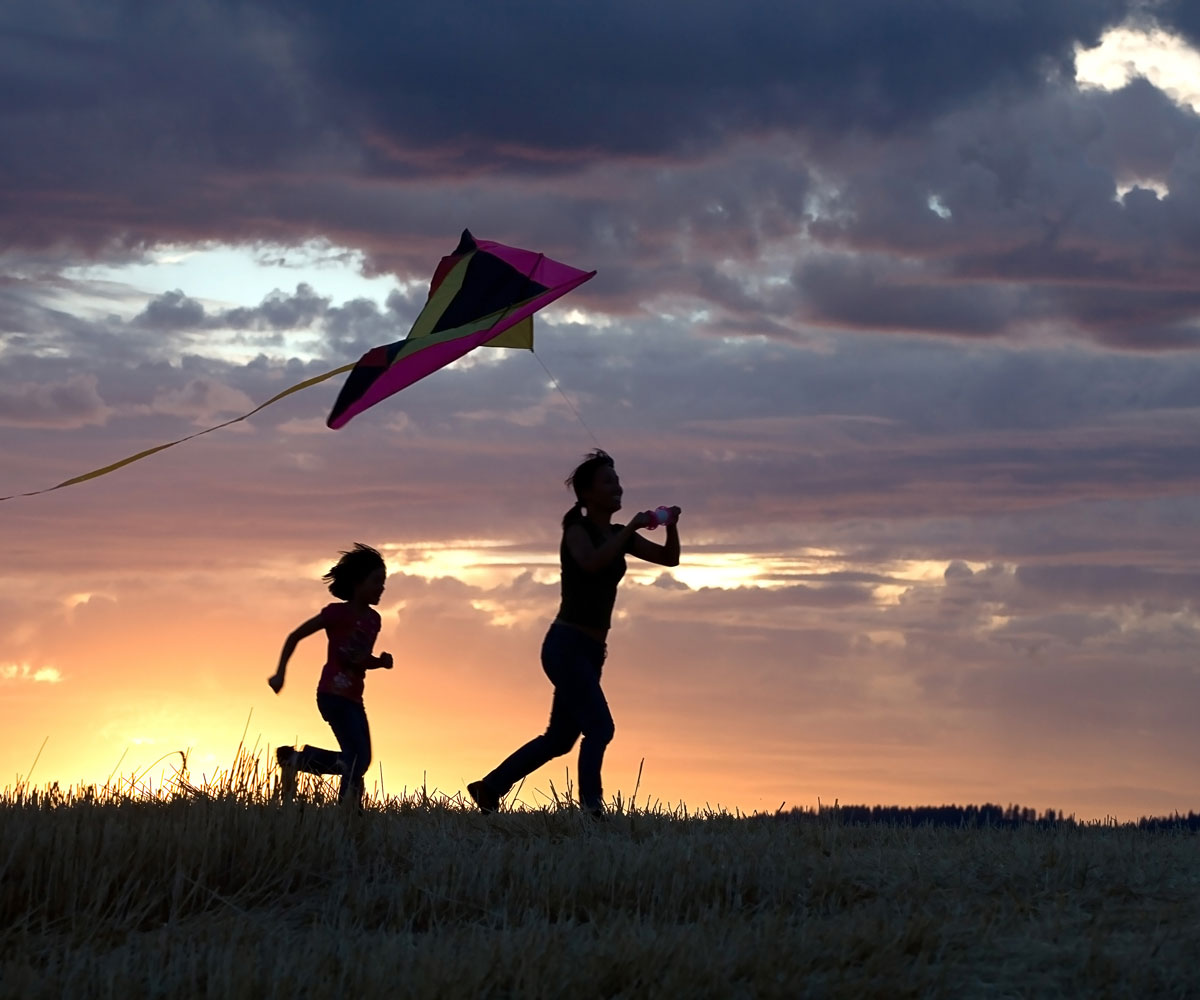 Our values
Our values are the driving force of our identity, they inspire our choices and guide our actions.
Ethics and Transparency: We adopt the highest ethical standards in all of our work processes. We foster and support ethically correct and responsible behaviour.
Innovation: daily challenge, focal point of our activities and guide for the future. We encourage the development and testing of new effective and concrete solutions.
Quality: inspiring principle of the company, the source of our ongoing commitment to improving and to exceeding past achievements, setting consistently higher standards.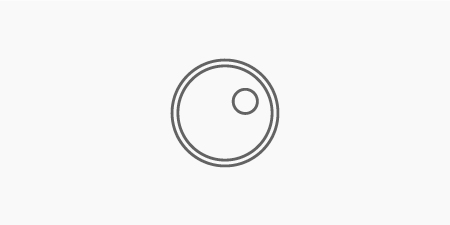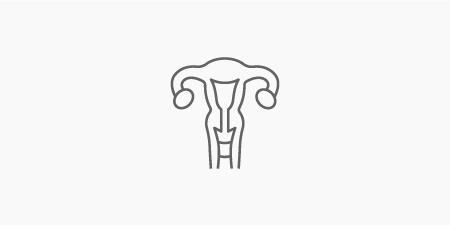 Gynaecology and Obstetrics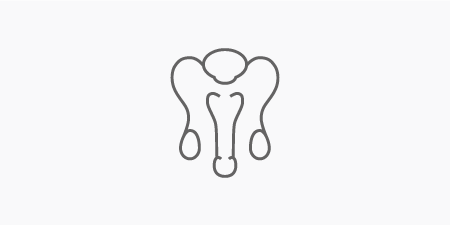 Male Fertility and Andrology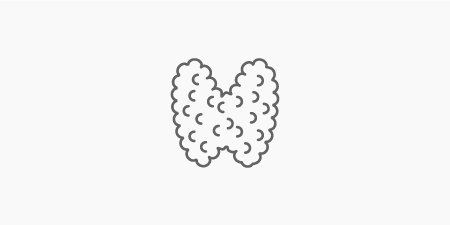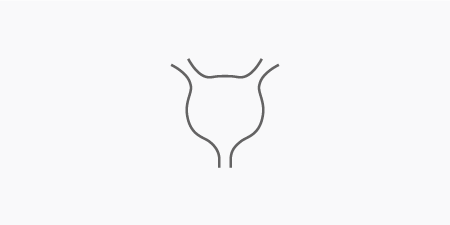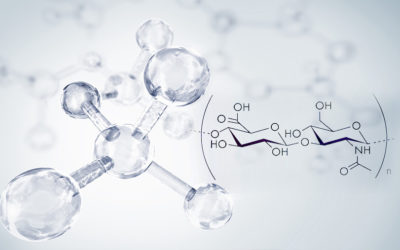 The hyaluronic acid is a glycosaminoglycan (GAG) consisting of the repetition of disaccharide units of d-glucuronic acid and N-acetyl-D-glucosamine. It represents the main component of the extracellular matrix (ECM) , and it is a very large molecule with a molecular...