In the new scenarios that have represented the evolution of the health sector, the need to seek innovative solutions capable of improving quality of life emerges with increasing awareness.
In the next years, health-related problems will be addressed with an approach based on forecasting and prevention.
We want to offer a significant contribution to this evolution, driven by the advances in the scientific field, with formulations able to meet the concrete needs of medical doctors and patients. For this reason, the effectiveness of our solutions are supported by scientific studies, a guarantee of quality for the doctor.
With a broad product portfolio, we focus on 5 therapeutic areas: female fertility, male fertility and andrology, urology, gynaecology and obstetrics, endocrinology.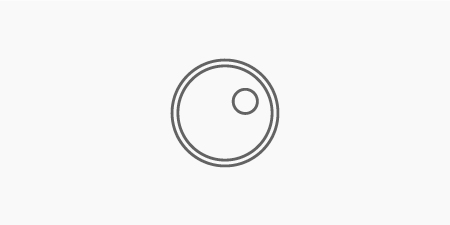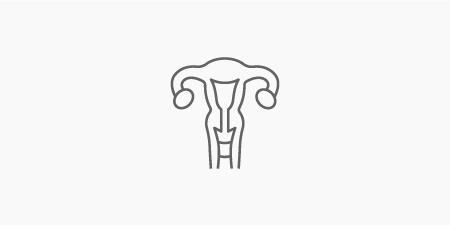 Gynaecology and Obstetrics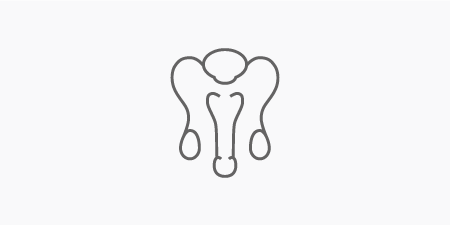 Male Fertility and Andrology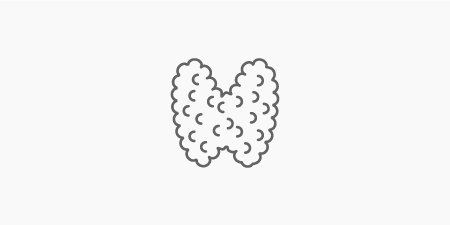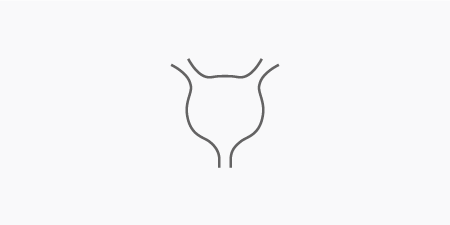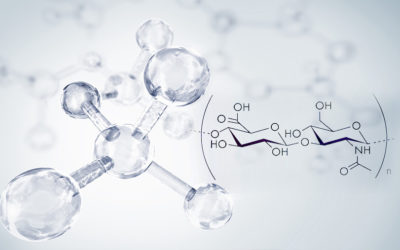 The hyaluronic acid is a glycosaminoglycan (GAG) consisting of the repetition of disaccharide units of d-glucuronic acid and N-acetyl-D-glucosamine. It represents the main component of the...