The constant search for new properties and functions of natural molecules is the element with which R&D Lo.Li. Pharma fuels innovation.
Thanks to our team of biologists and pharmaceutical chemists, we mange many projects in collaboration with public and private entities such as universities, hospitals and clinics.
The nutraceutical and medical sector has experienced significant growth in recent years, the result of the greater attention of the medical-scientific community to the role of nutrition in determining the health and well-being of the individual.
Professionalism and training are the basis of our work. For this reason, safety and effectiveness of our formulations are guaranteed by continuous pre-clinical and clinical studies on the products.
In this context, our distinctive feature is the attention we have always paid to research programs and dissemination of our findings towards healthcare professionals through publications in specialist journals, as well as participation in international, national and regional congresses.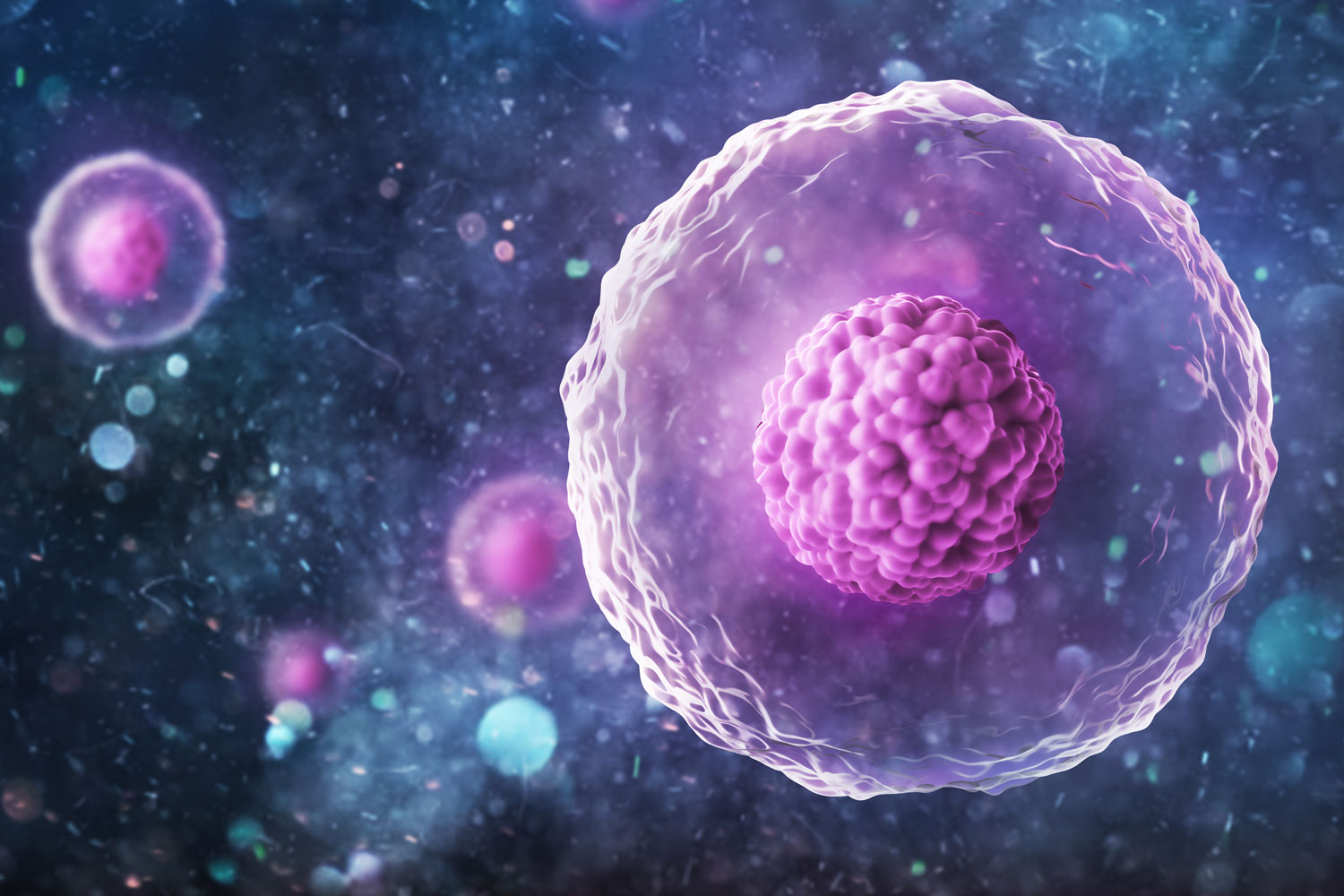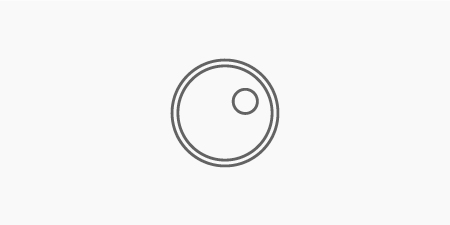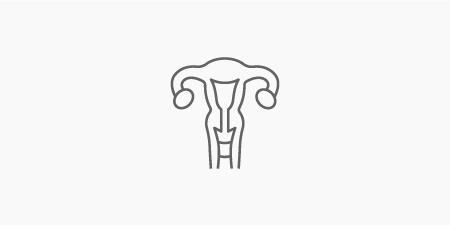 Gynaecology and Obstetrics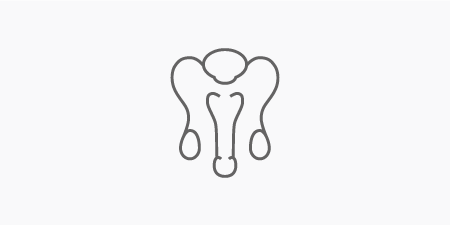 Male Fertility and Andrology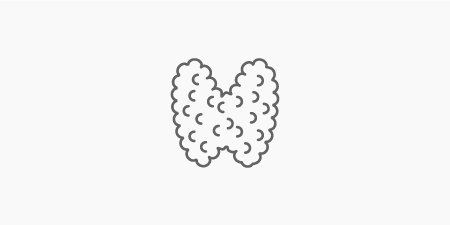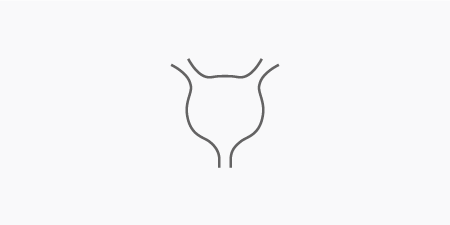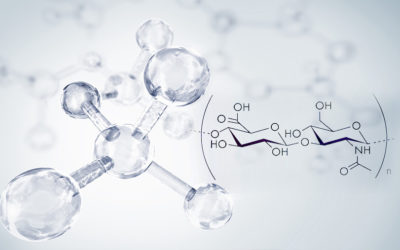 The hyaluronic acid is a glycosaminoglycan (GAG) consisting of the repetition of disaccharide units of d-glucuronic acid and N-acetyl-D-glucosamine. It represents the main component of the extracellular matrix (ECM) , and it is a very large molecule with a molecular...