Our Quality Management System is certified according to ISO 9001:2015 and complies with ISO 13485: 2016.
Given our sensitivity and attention to the needs of the market, we consider all customer feedback information to be of fundamental importance through the adoption of a correct quality assurance and control policy.
As a manufacturer, we are committed to achieving and maintaining the highest levels of quality, safety and efficacy of our medical devices and food supplements, in order to concretely contribute to health protection.
Our ongoing effort in the management of quality standards is achieved starting from the research and development phase of new products, such as innovative responses to the needs of patients and new therapeutic and prevention tools, up to the use of the products through post-market surveillance.
Compliance with quality, safety and efficacy standards is guaranteed, at every stage:
1. Development of the prototype: identification and monitoring of the characteristics of the raw materials and execution of stability studies in compliance with the highest international standards and in extreme climatic areas.
2. Manufacturing of the product: analysis and control of chemical-physical, microbiological parameters, presence of gluten/lactose and possibly sugars on each batch of the finished product.
3. Commercial reality: follow-up of the product performance in terms of safety, efficacy and adverse event reports.
The surveillance of the product in the after-sales is the main activity through which the Quality Department receives input of ongoing optimization, such as the careful monitoring of the presence of allergens in the finished product.
Professionalism and training are the basis of our work. For this reason, safety and effectiveness of our formulations are guaranteed by continuous pre-clinical and clinical studies on the products.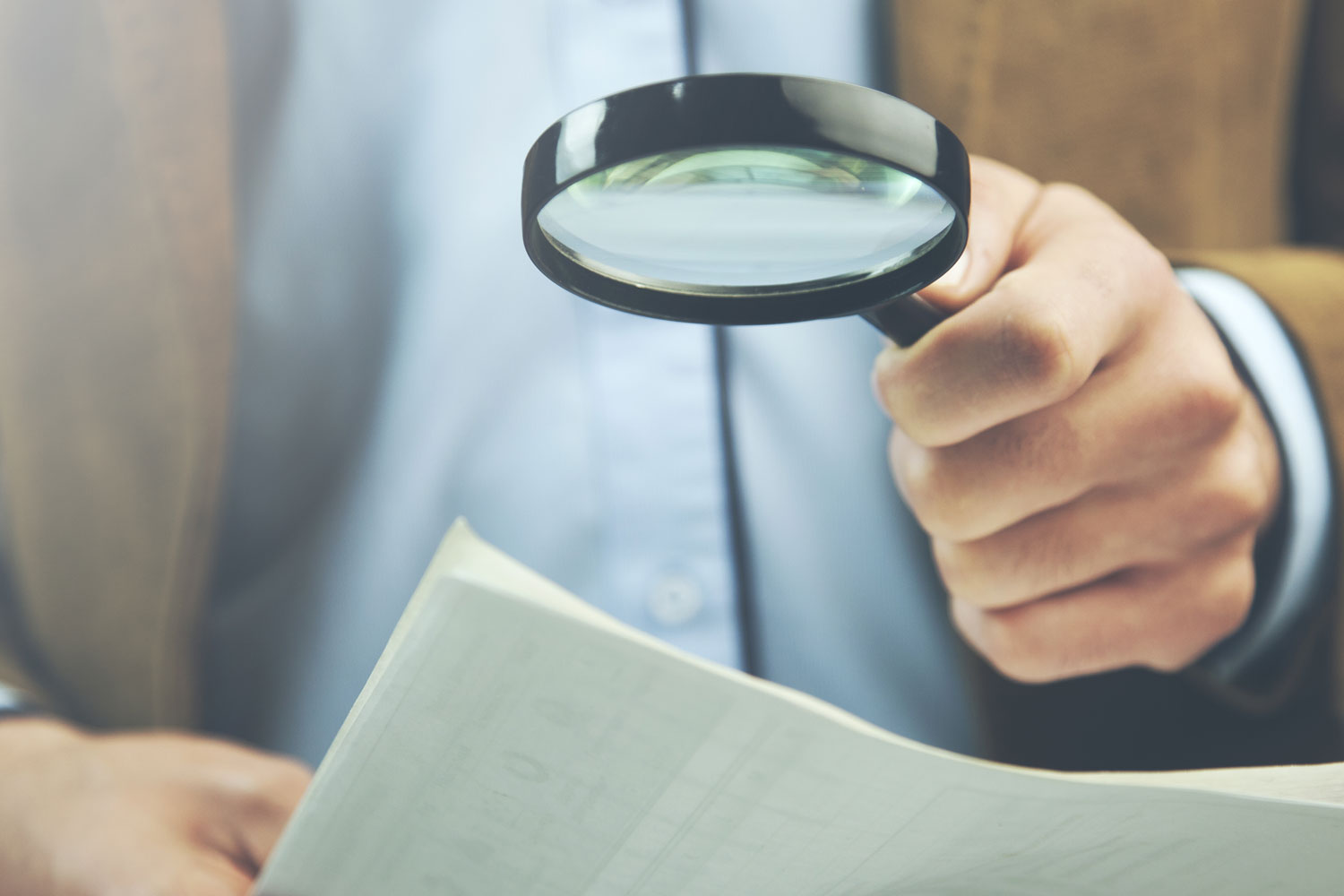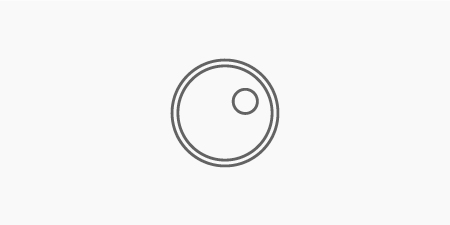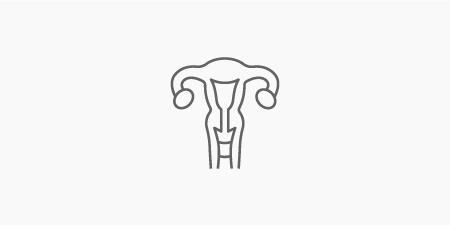 Gynaecology and Obstetrics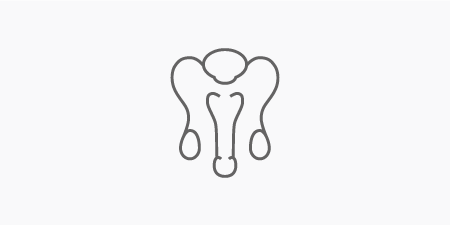 Male Fertility and Andrology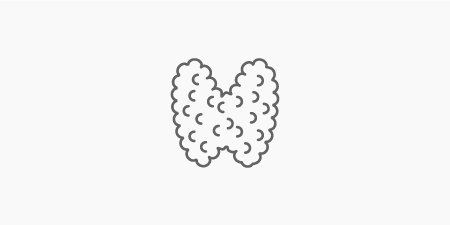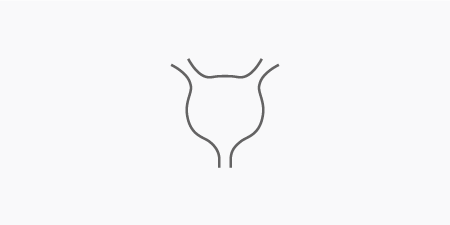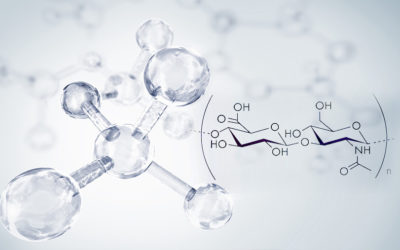 The hyaluronic acid is a glycosaminoglycan (GAG) consisting of the repetition of disaccharide units of d-glucuronic acid and N-acetyl-D-glucosamine. It represents the main component of the extracellular matrix (ECM) , and it is a very large molecule with a molecular...