Lo.Li. Pharma International
LO.LI.Pharma INTERNATIONAL is the international reflection of strong LO.LI. Pharma Srl
It was founded in 2012 and its core business is the selection of the best commercial partners to distribute LO.LI.Pharma products worldwide.
LO.LI.Pharma INTERNATIONAL staff support their partners from the signing of the agreement until the launch of the product, and they follow their customers step by step, offering them scientific training, strategic marketing planning, regulatory and logistic support.
LO.LI.Pharma at the present day distributes its products in more than 70 Countries worldwide.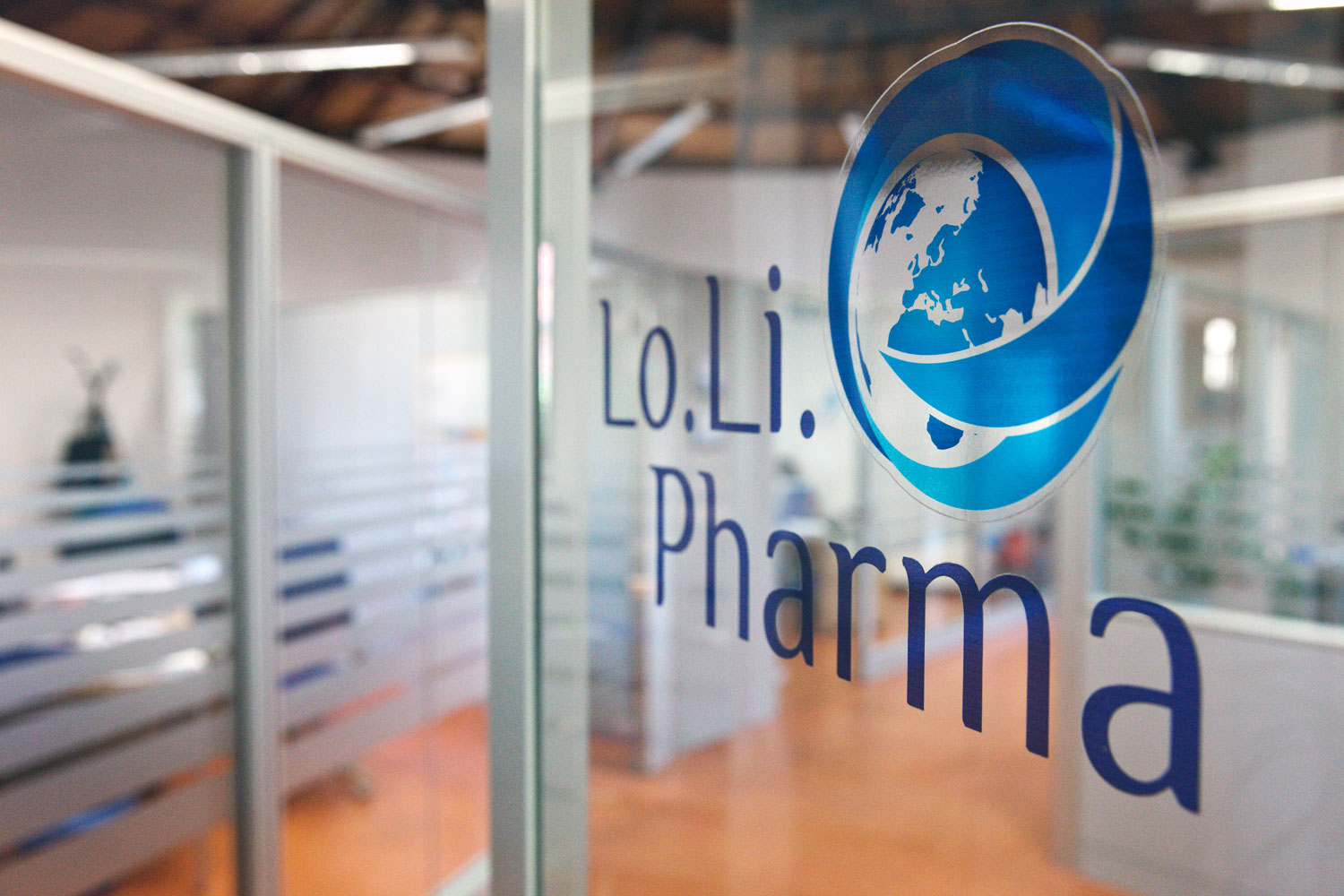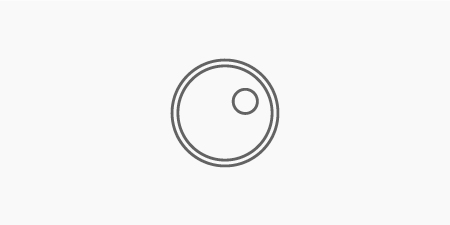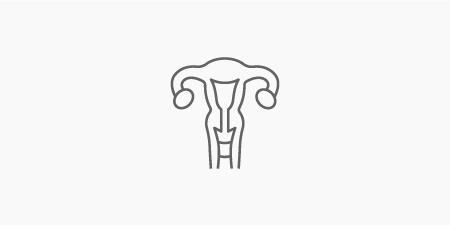 Gynaecology and Obstetrics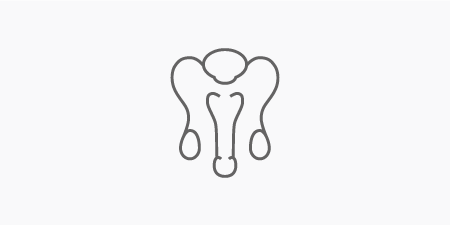 Male Fertility and Andrology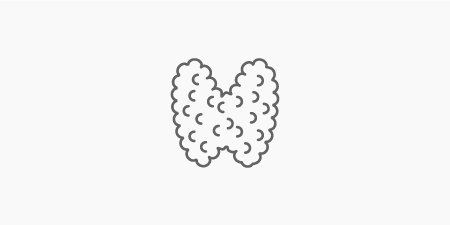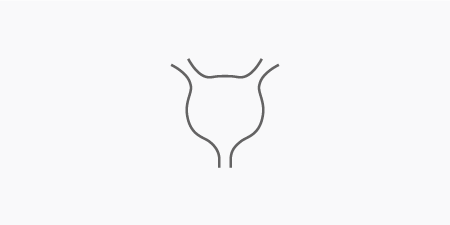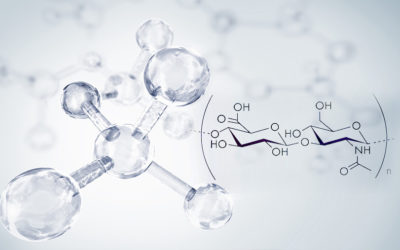 The hyaluronic acid is a glycosaminoglycan (GAG) consisting of the repetition of disaccharide units of d-glucuronic acid and N-acetyl-D-glucosamine. It represents the main component of the extracellular matrix (ECM) , and it is a very large molecule with a molecular...