Male Fertility and Andrology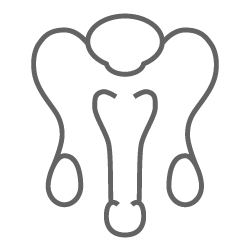 Male infertility represents a serious health problem that affects over five million Italians and is one of the causes of the low birth rate that occurs in our peninsula. According to a research conducted by the Italian Society of Andrology and Sexual Medicine, one in three people in Italy are at risk of infertility.
Eating disorders, obesity, but also alcohol consumption, smoking, and environmental factors can lead to a reduction in the level of testosterone and affect the motility, shape, and concentration of spermatozoa, contributing to the reduction of the chances of pregnancy.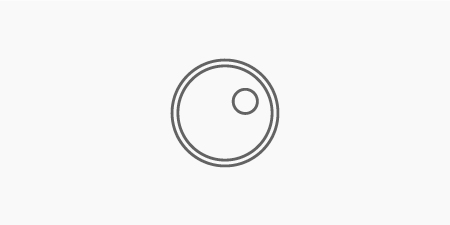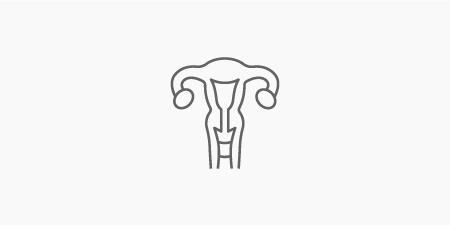 Gynaecology and Obstetrics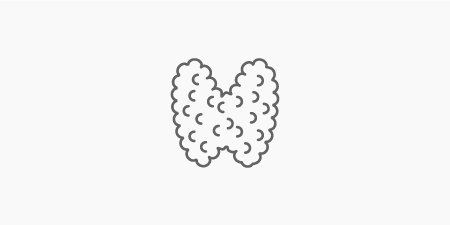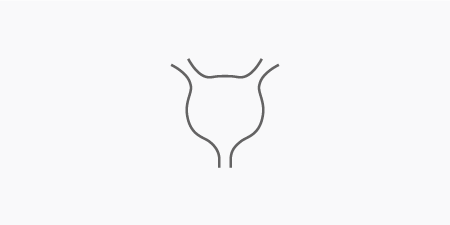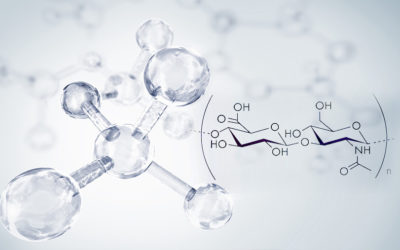 The hyaluronic acid is a glycosaminoglycan (GAG) consisting of the repetition of disaccharide units of d-glucuronic acid and N-acetyl-D-glucosamine. It represents the main component of the extracellular matrix (ECM) , and it is a very large molecule with a molecular...