Gynaecology and Obstetrics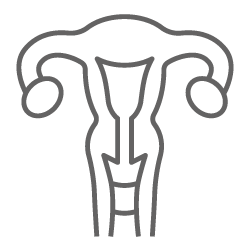 Our commitment in the gynaecological and obstetric therapeutic area is aimed to the development of medical devices and complete nutraceutical formulations studied for the different stages of a woman's life, in relation to fertility and pregnancy.
From hormonal imbalances, often the cause of nutritional deficiencies, to the protection of pregnancy, threatened by obstetric complications, we are seeking effective and safe formulations capable of supporting the physiological well-being of the women and of the unborn child.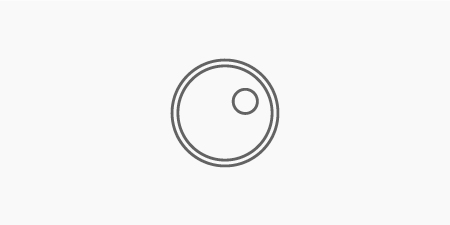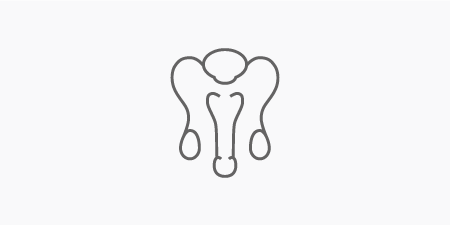 Male Fertility and Andrology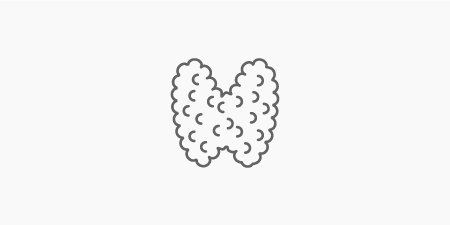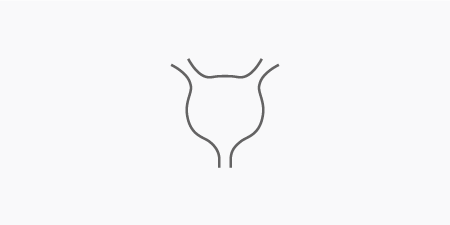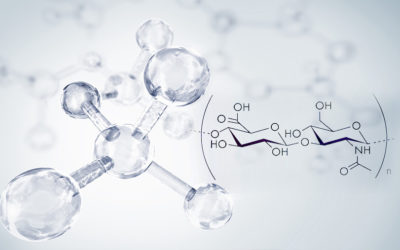 The hyaluronic acid is a glycosaminoglycan (GAG) consisting of the repetition of disaccharide units of d-glucuronic acid and N-acetyl-D-glucosamine. It represents the main component of the extracellular matrix (ECM) , and it is a very large molecule with a molecular...